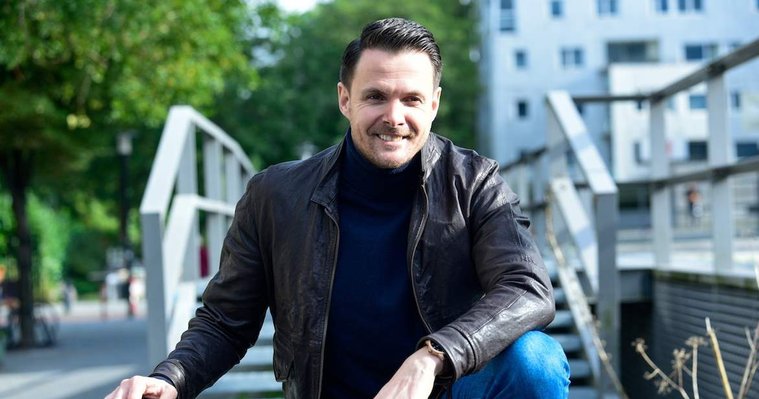 About Me
Hemerson Diniz Lima is a commercial model born in 1979 and lives in Amsterdam, The Netherlands.
I moved from Brazil in 2001 to "London Uk, to persuade my education in which I studied business management in 2002 and worked in different industries such Hospitality, Food and Telecommunication.
Four years ago, I subscribed to a casting agency in Holland in which I participated in few tv commercials, Lidl green bag for Lidl, Fox Sport TV, Hilton Hotels, Moccro Mafia.
I have worked with several photographers Francine Nagata, Bambos Demetrio, FWM Casting Production and Aziel Borges.
Looks:
Ethnicity: White
Eyes: Green/Gray
Hair: Dark Brown
Height:1,79
Chest: 101
Waist: 84
Hips: 83
Suit: 48
Jeans: w 32 / l 32
Collar: 39
Head: 55
Languages:
Portuguese : Native
English: Fluent
Spanish: Intermediary
Dutch: Intermediary
Hobbies:
Football, Volleyball, Working out at the gym.

Music, playing trumpet, Flute, Harmonica, learning guitar.